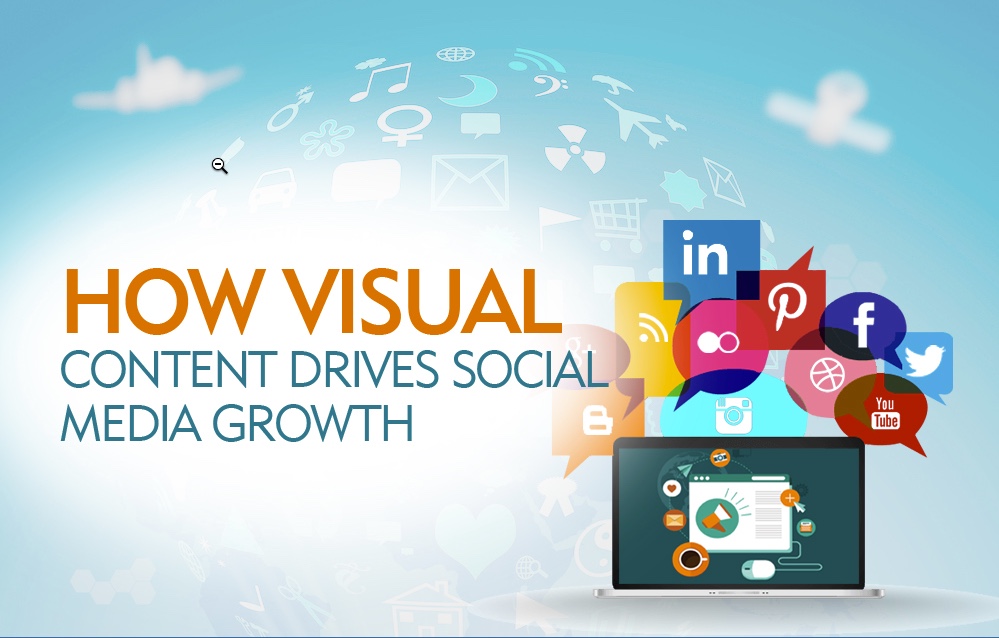 Visual content has become a powerful tool in the world of social media marketing. From eye-catching images to engaging videos, visual content has the ability to grab attention, tell a story, and create an emotional connection with your target audience.
One of the key benefits of visual content is its shareability. Images and videos are highly shareable on social media, making them an ideal tool for building brand awareness and reaching a wider audience. In addition, visual content is often more engaging and memorable than text-based content, making it a powerful tool for building brand loyalty and establishing a connection with your target audience.
Another advantage of visual content is its versatility. From product demos and customer testimonials to brand storytelling and thought leadership content, visual content can be used in a variety of different ways to achieve a range of marketing goals. When it comes to creating effective visual content for social media, there are several best practices to keep in mind. First, it is important to understand your target audience and what type of content will resonate with them. This will help you create content that is relevant and engaging.
Next, it is important to consider the quality of your visual content. High-quality images and videos with professional-level production values can help to establish a strong brand image and increase credibility with your target audience. In contrast, low-quality visual content can detract from the overall effectiveness of your marketing efforts. In addition to creating great visual content, it is also important to promote and distribute your content effectively. This can include leveraging social media and other digital channels, as well as incorporating visual content into your overall marketing strategy.
Finally, it is important to measure the success of your visual content marketing efforts. This can include tracking metrics such as views, engagement, and conversions, and using this information to A/B test your results.