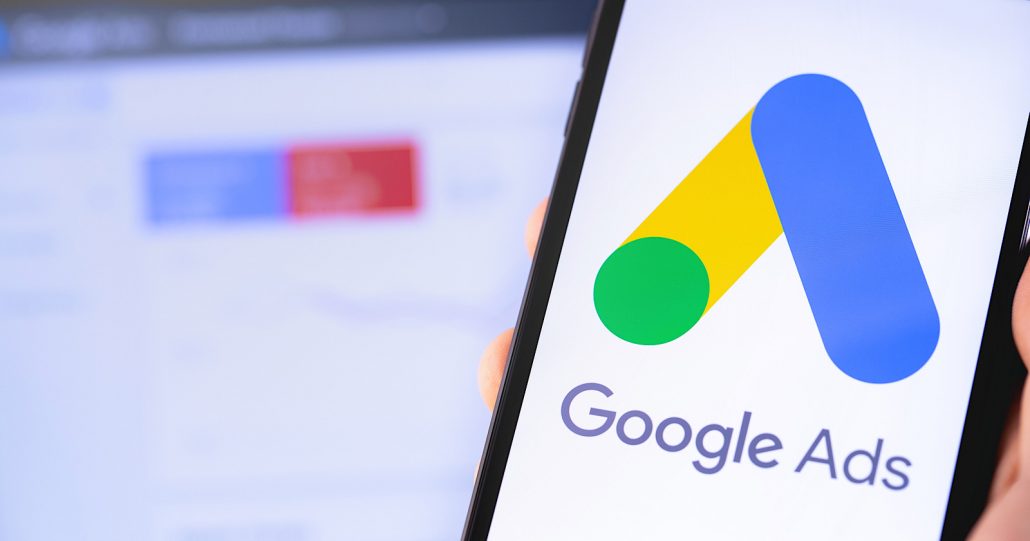 Google AdWords is a powerful tool for businesses to reach their target audience online. It allows advertisers to create and display ads on Google's search engine results pages (SERPs) and on other websites that participate in Google's ad network. However, creating an effective AdWords campaign can be challenging, especially if you're new to the platform. In this article, we'll explore some tips to help you create effective Google AdWords ads for your business.
Define Your Target Audience
The first step in creating an effective AdWords campaign is to define your target audience. Who are you trying to reach, and what are their interests? By understanding your target audience, you can create ads that resonate with them and increase your chances of conversion.
Google AdWords offers various targeting options to help you reach your desired audience, including geographic targeting, device targeting, and keyword targeting. You can also use demographic targeting to reach specific age groups, genders, and parental status.
Choose the Right Keywords
Keywords are the cornerstone of any successful AdWords campaign. They are the words or phrases that trigger your ads to appear when someone searches for a product or service that you offer. Choose keywords that are relevant to your business, and make sure they're not too broad or too narrow.
Use Google's Keyword Planner to research keywords and get insights into their search volume and competition. When choosing keywords, consider using long-tail keywords, which are longer and more specific phrases. Long-tail keywords can help you reach a more targeted audience and reduce competition.
Craft Compelling Ad Copy
Your ad copy is what will persuade people to click on your ads, so it's essential to make it compelling. Start with a strong headline that grabs attention and highlights your unique value proposition. Use language that speaks to your target audience's pain points and emphasizes how your product or service can help solve their problems.
Be sure to include a clear call-to-action (CTA) in your ad copy, such as "Sign Up Now" or "Shop Today." Your CTA should be specific and action-oriented, encouraging people to take the desired action.
Use Ad Extensions
Ad extensions are additional pieces of information that can appear alongside your ads, such as your phone number, location, or links to specific pages on your website. Ad extensions can increase the visibility and effectiveness of your ads by providing more information to potential customers.
Some popular ad extensions include sitelink extensions, call extensions, and location extensions. Sitelink extensions allow you to include additional links to specific pages on your website, while call extensions enable people to call your business directly from your ad.
Monitor Your Campaign Performance
Once your AdWords campaign is up and running, it's essential to monitor its performance regularly. Use Google Analytics to track your campaign's click-through rate (CTR), conversion rate, and other key metrics. Analyzing your campaign's performance can help you identify areas for improvement and optimize your ads for better results.
Try different ad variations, keywords, and targeting options to see what works best for your business. Use A/B testing to compare different ad versions and determine which one performs better. Continuously monitor your campaign's performance and make adjustments as needed to improve your results.
Google AdWords can be a powerful tool for businesses to reach their target audience and increase their online visibility. By defining your target audience, choosing the right keywords, crafting compelling ad copy, using ad extensions, and monitoring your campaign performance, you can create effective AdWords ads that drive results.
Remember that creating a successful AdWords campaign takes time and effort. Don't be discouraged if your ads don't perform as well as you hoped initially. Continuously refine and optimize your campaigns to improve their effectiveness