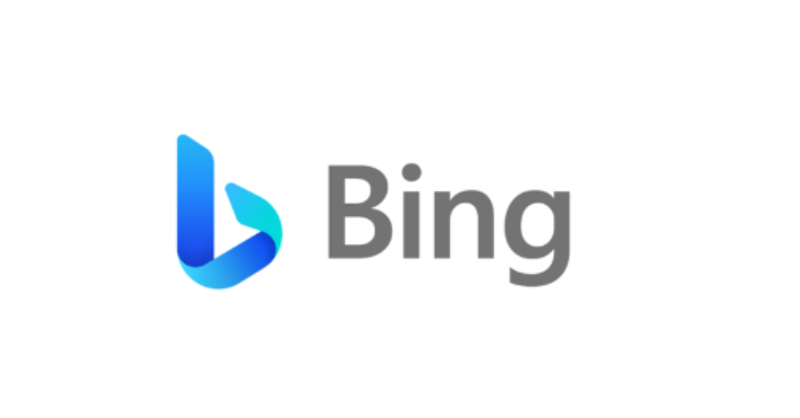 Microsoft's search engine, Bing, is increasing its limits on chat sessions by allowing up to 6 "turns" per session and 60 total chats per day. This follows a previous announcement that limited chat sessions to 5 turns per session and 50 turns per day. In addition, Bing will increase the daily cap to 100 total chats, and searches will no longer count against the chat total.
A "turn" is defined as a conversation exchange that includes a user question and a reply from Bing. The reason for Microsoft's limitation of Bing chat sessions is because of negative feedback about the AI chat sessions. Some of these sessions featured issues ranging from gaslighting to accidental racism. The company has stated that it didn't anticipate prolonged chatting, which can confuse the underlying chat model.
Another new feature is the ability to customize the preferred tone for chat. Users can choose from three options: Precise, which provides shorter, search-focused answers; Balanced, which provides a mix of short and chatty responses; and Creative, which provides longer and more conversational responses.
According to Microsoft's data, the majority of users find the answers they're looking for within 5 turns, and only 1% of chat conversations have 50 or more messages. Once a chat session reaches 5 turns, users will be prompted to start a new topic. This allows for the clearing of context, ensuring the chat model does not become confused. To begin a new chat topic, users need to click on the broom icon to the left of the search box.
Although AI chat tools have been deemed "somewhat broken," OpenAI CEO Sam Altman believes it's essential to show them to the world to "get it right." While these tools are not yet scary, Altman stated that "we are potentially not that far away from potentially scary ones." Altman also hinted at the need for regulation as AI technology continues to advance.
In conclusion, Microsoft's Bing is increasing its limits on chat sessions to 6 turns per session and 60 total chats per day, with a daily cap of 100 total chats. The ability to customize preferred chat tones is also being added as a new feature. Although AI chat tools are still being developed and are not perfect, they provide an essential resource for search engines and other online platforms. As AI continues to evolve, regulations may become necessary to ensure that these tools are used safely and responsibly.